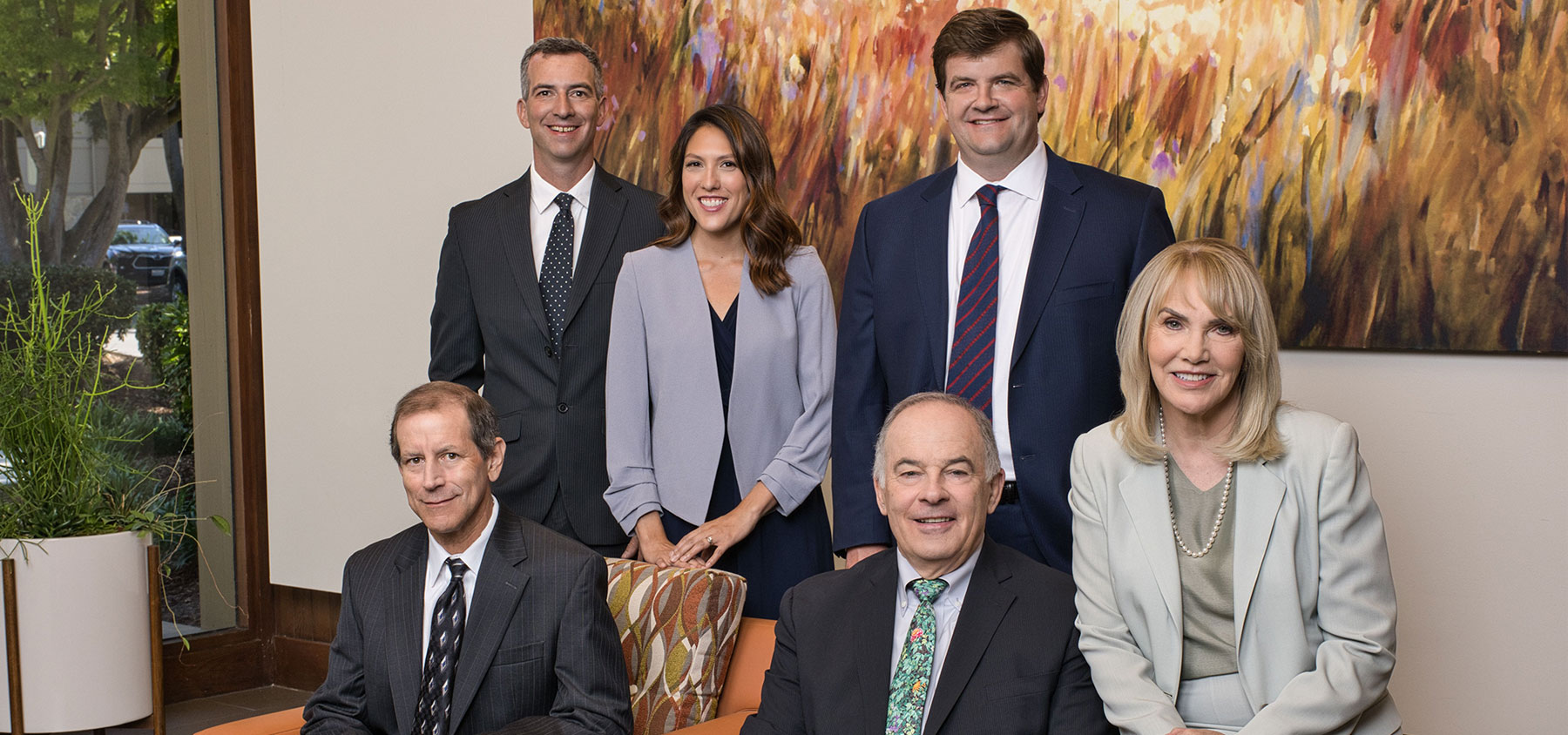 CELEBRATING 25 YEARS OF TRUSTED PRACTICE
The experienced trial lawyers of AKK are committed to exceptional representation at reasonable rates. We have developed a strong niche defending public entities and private companies throughout California against employment, police practices, civil rights, personal injury and other torts. From proactive resolutions to courtroom advocacy, you are backed by decades of wisdom and proven results.
A Sacramento Firm With A Statewide Reach And Reputation
TRUSTED ADVOCATES FOR PUBLIC SERVANTS
The three founding partners of Angelo, Kilday & Kilduff Attorneys at Law have practiced together for over 25 years, building a reputation as a go-to firm for public entities and law enforcement personnel. We have represented more than 100 cities, counties, school districts and state agencies, and many individuals who work in public safety and corrections. AKK is also known and respected for its appellate practice before state and federal courts of appeals, including the California and U.S. Supreme Courts.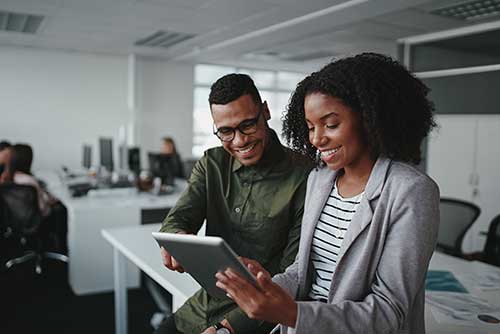 Litigation Defense For Employers
Experienced handling of employment and labor claims
Attorney Team Leads: Carolee G. Kilduff, Serena M. Warner
Law Enforcement & Police Representation
Defending agencies and officers in civil rights actions
Attorney Team Leads: Bruce A. Kilday, Derick E. Konz
Constitutional Litigation
Representing public entities in complex constitutional cases
Legal Team: Bruce A. Kilday, Carolee G. Kilduff, John A. Whitesides, Serena M. Warner, Kevin J. Dehoff, Derick E. Konz, Jacob Graham, William Bittner
Writ & Appellate Practice
Accomplished advocacy in state and federal appeals
Attorney Team Lead: John A. Whitesides
Injury Claims & General Torts
Responding to lawsuits for dangerous conditions or other liability
Attorney Team Lead: Kevin J. Dehoff
We are accomplished litigators who love our work and enjoy working together. That esprit de corps is directly reflected in the quality of our work. In addition to our enthusiasm for solving legal challenges, we consult with each other to leverage our decades of in-house knowledge and skills and develop trial strategies and negotiation plans. Our teamwork mentality extends to collaborating with clients and risk managers to troubleshoot complex issues and brainstorm the optimum strategies.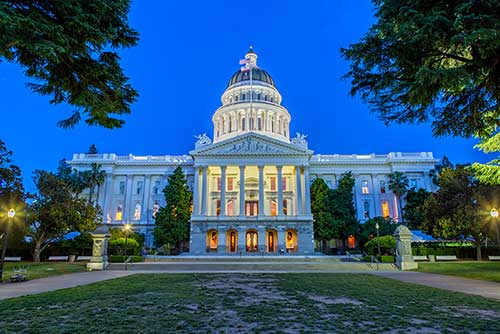 ATTENTIVE GUIDANCE FOR DIFFICULT MATTERS
We take pride not only in being effective litigators but also in being personable, approachable and compassionate. Legal conflicts are stressful and distracting, especially for police officers, public officials and high-profile businesspeople confronting these issues in the public spotlight. We aim to put you at ease so we can gauge where you stand and guide you to the best path forward.
Please arrange a consultation at 916-564-6100. Our Sacramento attorneys practice throughout California.