Writ & Appellate Practice
Home / Writ & Appellate Practice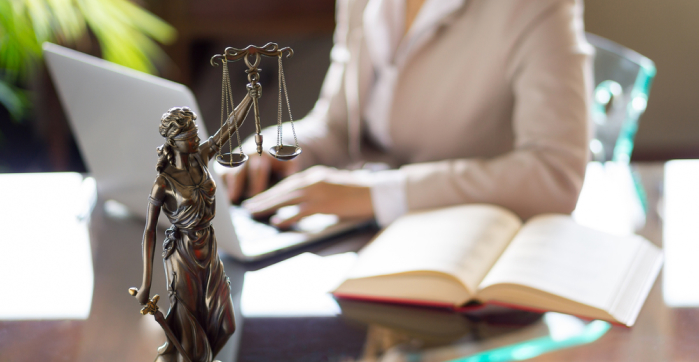 About Our Writ And Appellate Practice
Attorney John Whitesides heads the highly successful appellate practice at Angelo, Kilday & Kilduff Attorneys at Law. He works closely with clients as well as with other lawyers in the firm to support our clients' interests through writs and appeals.
Litigators at the firm have represented private and public entity clients bringing appeals and defending against them before the Supreme Court of the United States, U.S. Courts of Appeal, the California Supreme Court and California courts of appeal.
Writs For Public Entities; Appeals For All Types Of Clients
Our team has an extensive, well-developed law practice focusing on prosecuting and defending writ proceedings involving our public entity clients.
Public clients include municipalities, school districts, police departments and leaders of these and many other government entities, agencies, departments and organizations.
How We Maximize Our Clients' Chances Of Success
Writing appeals requires a great deal of study and attention to detail. A successful appellate law attorney should have a knack for writing in a very specific style. Appellate briefs are dense documents that require attorneys to not only maintain cohesive narratives but also to support those narratives with case law and statutory language. A crafter of appeals must know the law, how it should apply and how it has applied in similar cases.
Attorneys at this firm are known for devoting the necessary hard work to writing briefs that give our clients their best chances of winning or defending against appeals.
Will An Appeal Be Likely In Your Litigation Matter?
In all litigation at our firm, our lawyers consult with attorney John Whitesides throughout the underlying case to ensure any issues for appeals will be preserved. In this way, if an appellate phase develops, chances for success on appeal will be maximized. This proactive approach benefits all clients whose cases are headed for litigation – whether or not their cases go on to appeals. Attorney Whitesides has a reputation for proficiency and skill in breaking down complex procedural and substantive legal arguments.
Discover for yourself the benefit of the personable, collaborative approach that is our tradition, paired with the hard work that helps us maintain and build on a strong track record in nuanced, high-stakes areas of litigation, including writs and appeals.